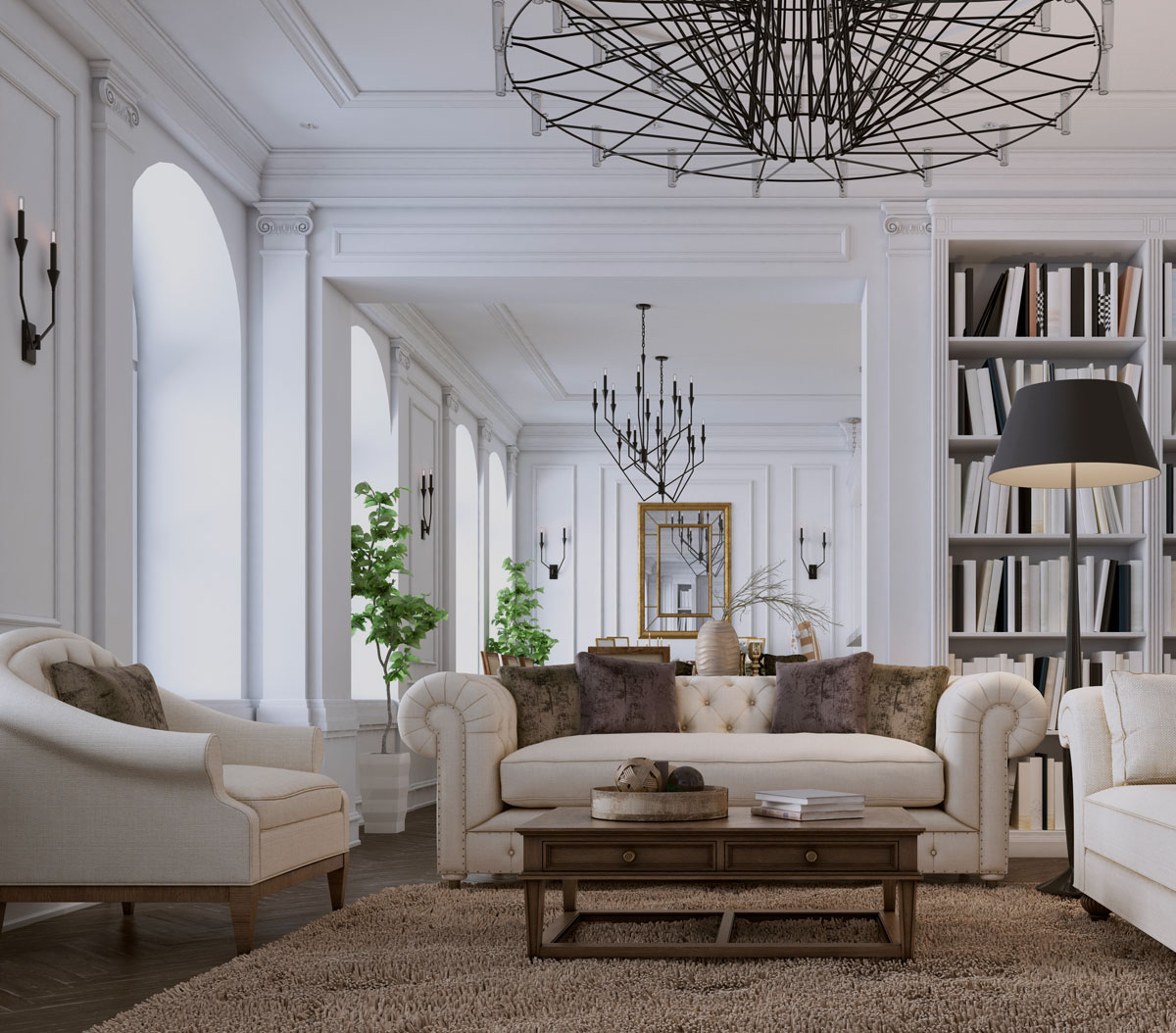 You'll find many online resources offering an immediate estimation of how much your home may be worth, but nothing compares to the expert's opinion.
My advisory services for the sellers include:
Exploring Your Property and Real Estate Objectives ( Property Features and Specifications, Key Selling Attributes, Timing)

Reviewing Market Environment and Comparative Market Analysis ( Current Listings, Pending Sales, Closed Sales, Absorption rate in your neighborhood)

Assisting with Client Decision on Asking Pricing

Preparing for Marketing ( Professional Photography, Drone Photo (if applicable), Video, Advertising Plan, Community Information, Seller Disclosure)
Introducing Property to the Market (

MLS, Zillow, Realtor.com + over 100 US R/E Websites, Global Syndication - R/E Websites in over 100 countries, Social Media strategy (Google, FB, Instagram, You Tube...), Weekly Email Blast to most likely buyers (125K+ Contacts), Open Houses, Virtual Showings, Story Telling,

Manage all Showings)

Negotiations (Presenting Offers, Considering Options, Identifying Best Terms)

Assist in Contract to Closing ( Home Inspections, Repairs, Walk Through Inspection, Review Closing Documents)

Closing / Post Closing ( Attend Closing if possible, Transfer Possession (Keys, Fobs, Etc.), Assist with your future rest estate objectives.

Do not miss your chance to capitalize on the hottest market that SW Florida has ever seen and get a top dollar for your home. While this situation is expected to continue, there are no guarantees. We have more buyers than listings to show… if you want to hop on board and maximize your return while you can, please CALL US today. As established real estate advisors with decades of combined years of experience, we have a proven track record of providing home sellers and buyers unparalleled STRESS-FREE service and results.

We represent client objectives, it is my role to skillfully negotiate and provide an orderly transaction that achieves the best results for YOU.